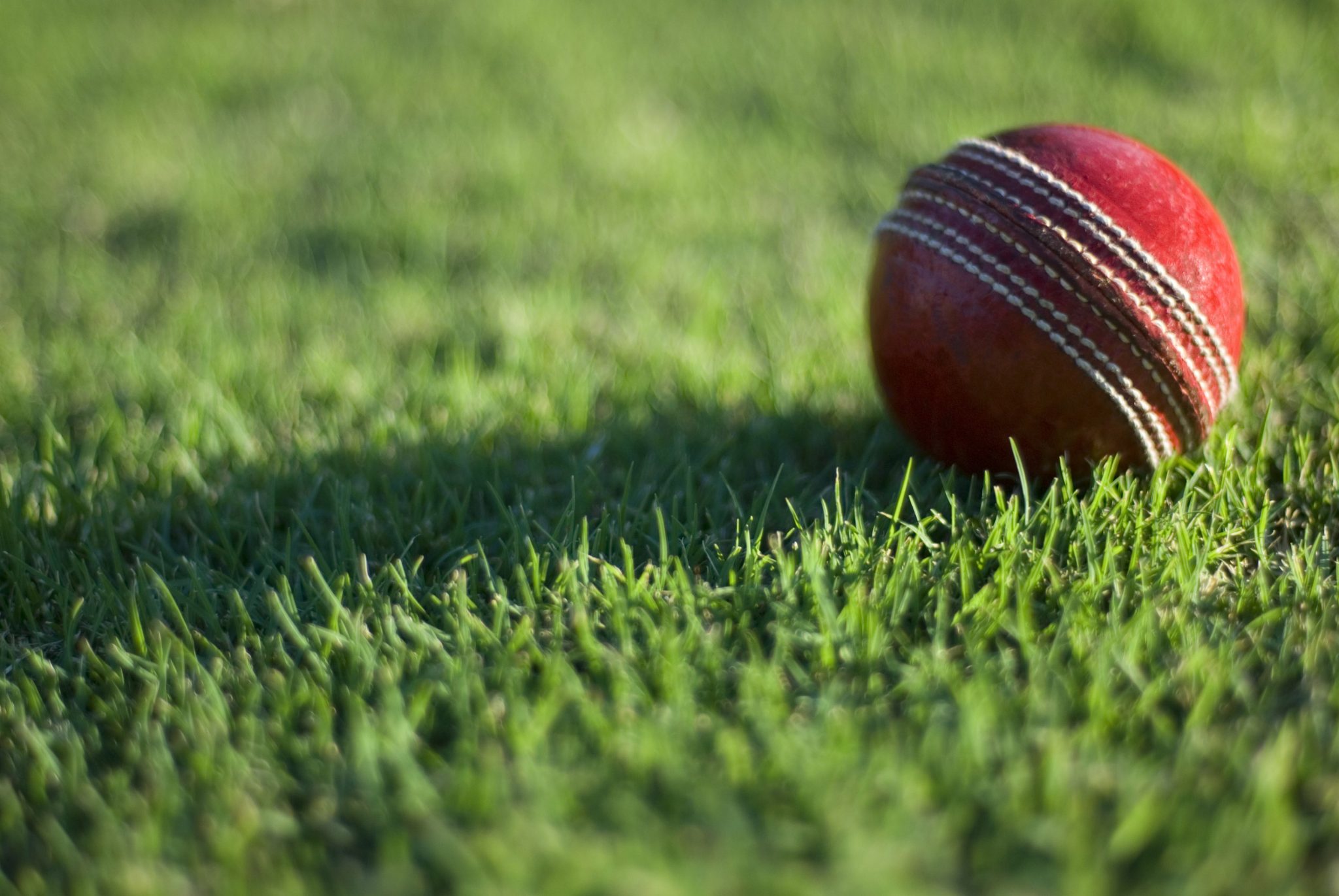 Unless you've been living under a rock, it'll come as no surprise that World Cup madness is truly upon us. Whether you love or hate it, you are going to be bombarded with constant status updates, tweets, news flashes, advertisements and promotions involving anything and everything around cricket. And perhaps, if we are bit too honest, most of us love the game when our team - in this case, India - does well. And touch wood, after what can only be described as a miserable series in Australia, we seem to be finding our groove.
But here's a question. How may of you have friends who are from non-cricket playing nations? Probably quite a few of us, isn't it? Especially so, since as a sport, Cricket is barely talked about outside the 12 odd-nations or so, that it finds takers in. However statistics state that it is perhaps the second-most-watched sport in the world. And predominantly due to the fan following in the subcontinent. Of course, those stats could go well down the drain if India get knocked out in the first round itself, as it so happened in 2007. But here is the thing - have you ever spared a thought about your friends from non-cricket playing nations who happen to be residing in India during the World Cup?
The funny thing is, nether had I. Until rather recently that is. During India's opening match against Pakistan, we had a few friends over for lunch. They were South American and hence quite outside the 'mileage' of the sport and the World Cup. Now, while they were aware about the game, they could hardly differentiate Shahid Afridi from Mahendra Singh Dhoni. And why would they? It wasn't a sport that they watched or followed. And to be fair to them, even tennis champ Maria Sharapova did not know of cricketing legend Sachin Tendulkar, despite both of them being greats in their respective sporting fields. But more on that, some other day.
Our friends and we had a great discussion during the match. While I am neither a cricketing guru nor a World Cup expert, I was happy to offer them what ever little gyaan I possessed. So amidst questions such as "What's Gully or Off-Break?" and "How many teams participate in the World Cup?" to "Who is that smart looking bloke and why is he raising his bat towards the sky?" , we had an enjoyable match.  Of course, it helped that India won too. But it was a question that one of my friends had asked, that made me really think about the topic. He had asked what the best way was to improve his cricket and World Cup knowledge.
The question was pretty simple enough, but it made me think about how a foreigner perhaps in a cricketing mad nation such as ours, where almost everyone has an opinion about the many facets of the game, and where our players are given God-like statuses in society.  Perhaps it is because most of us have grown up either playing, hearing, watching or reading about the game, that it comes as second nature to us. But not to them.
So in the spirit of the game and of being a true friend, I decided to give them a bit of a helping hand. Yes, in today's day and age almost every bit of information is available for free on the internet. All it takes is a simple search. But instead, as a fan of the sport and a bibliophile by nature, I decided to do the best thing possible. I combined both the worlds in the hope that it would help them get acclimatised to the whole World Cup Madness going on now and help improve their gyaan about the game.
And how did I do that? Simple! I just put in the terms 'cricket world cup books'  on to my favourite search engine and it led me to an amazing site with a great selection of books that ranged from biographies of cricketing legends - both Indian and International - to ones that explained every aspect of the game, from rules to fans and terminology to gossip.
Needless to say, we're planning to watch the up coming India-West Indies match together, where I'll be gifting them the books and we'll have a much more 'gyaan-filled' conversation about the game.
P.S. If at all you were wondering who that 'smart looking bloke' that my friends were referring to, it was Virat Kohli. The boy sure knows how to turn a few heads. 
---
This is part of a sponsored campaign for AskMeBazaar.com. The opinions are mine
Image courtesy : freeimageslive.co.uk