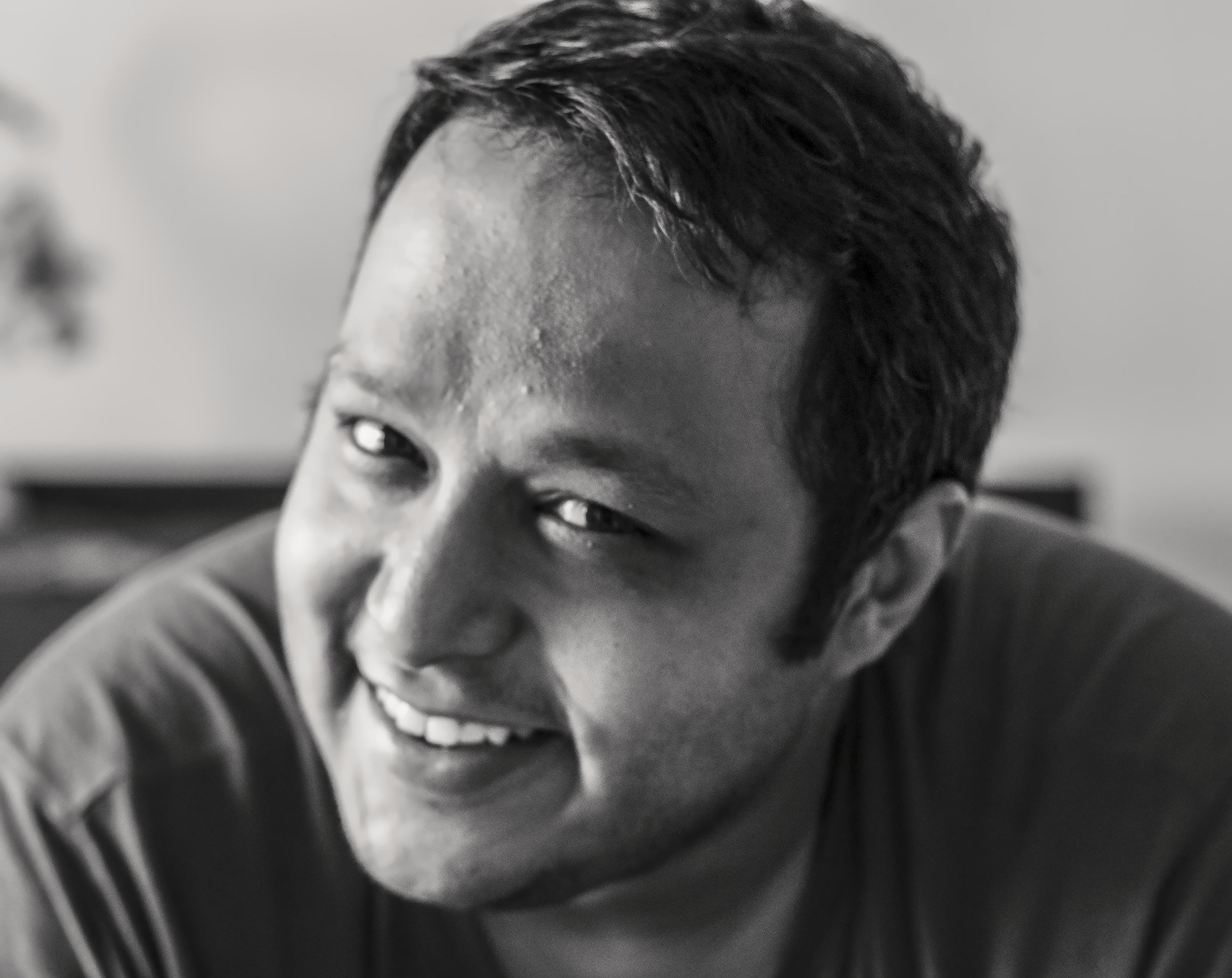 Once upon a time, I was a technology and marketing professional. Although an engineer (academically, of course), I constantly found myself being challenged (my inner voice does make quite fascinating arguments at times) to switch to a more creative field. Clearly, as my resume points out, I paid no heed to this voice.
I decided to take a break to fulfil my paternal responsibilities. One fine day, as I sat there plucking chewed up pieces of broccoli from my hair (my then one-year-old son was quite the Olympic projectile food hurler), it finally struck me. I'd always believed that words had superpowers. It was just a case of using them the right way to create momentum and drive change.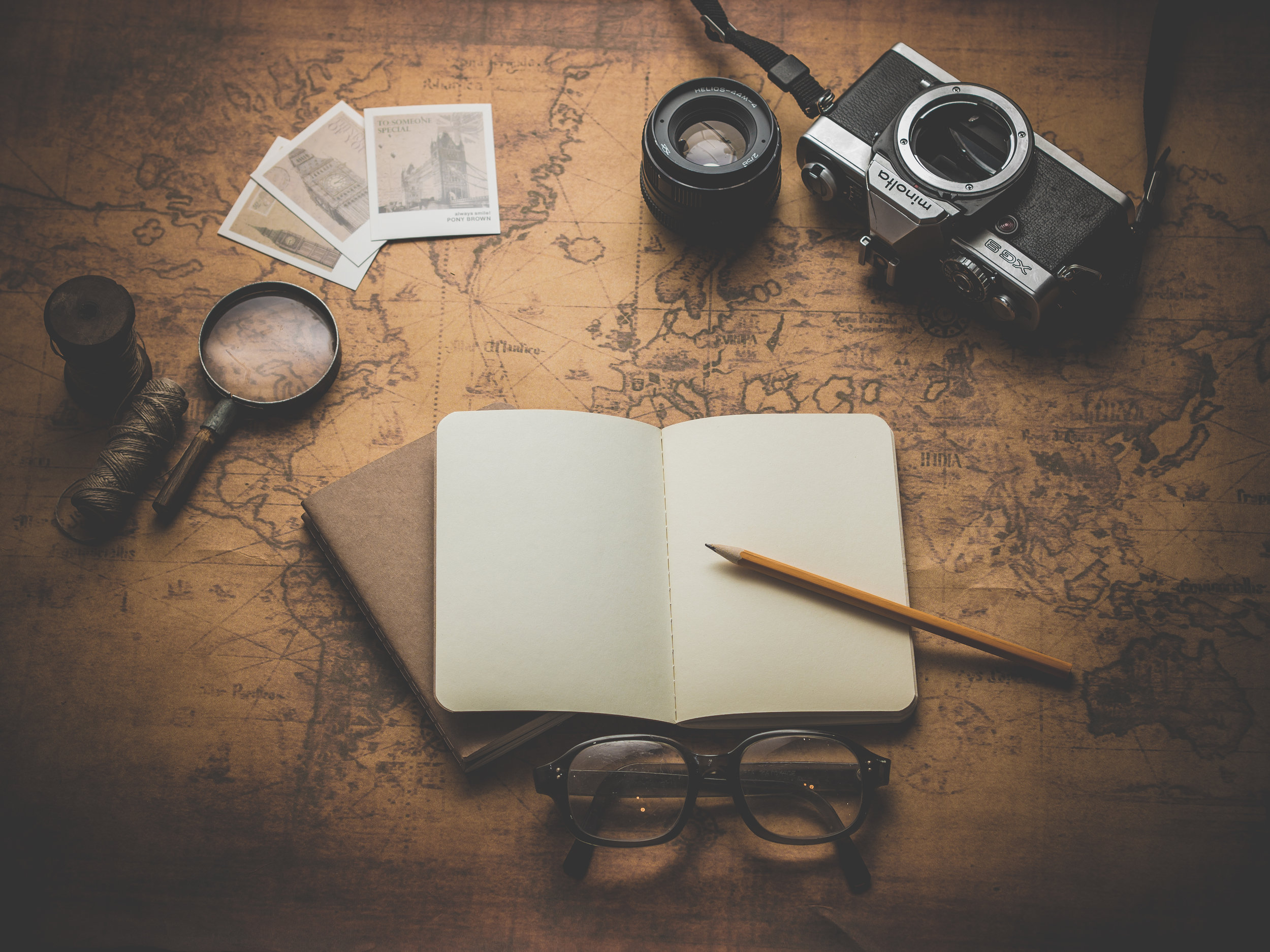 which over the past five years has developed into a multiple-award-winning website that has consistently been rated amongst the top parenting, humour and lifestyle blogs in India. All of this while jumping over high-rise LEGO towers or convincing my son to eat his vegetables. Evidently, juggling parenting, blogging and content writing has only enhanced my multi-tasking skills.
WELL, THAT'S MY STORY.
Pretty ordinary, I suppose.